Drop by the Mt. Orab Library
​Monday, December 18th
Vote for your favorite staff-baked Christmas cookie!
​Be entered to win a goody basket!

​Don't forget to pick up a copy of the recipe.
Create your own work of art at our next painting class!
Registration required call 937-446-1565 to register.

Tuesday, December 12, 2017 at 6:00 pm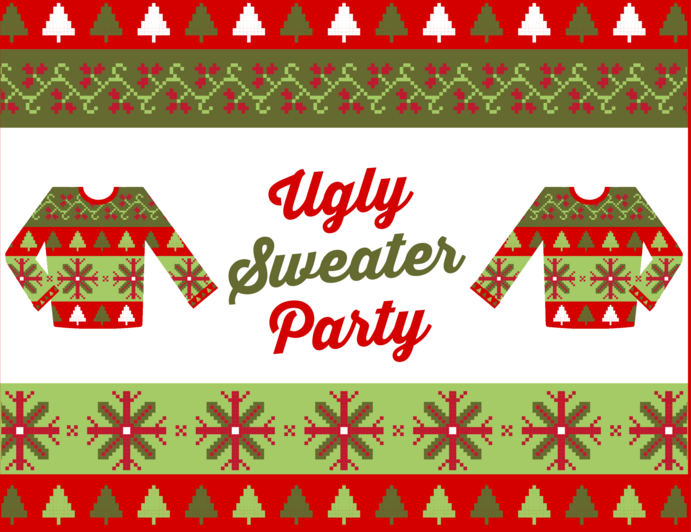 ​
'Tis the Season to Rock your Ugly Christmas Sweater
​Saturday, December 9, 2017 at 2:00 pm
​Teens, 7th grade and up, join us for
games, prizes, hot chocolate bar, and more!
Saturday, December 16, 2017 at 1:00 pm.
Enjoy a story, refreshments, and a craft!

No registration is required for this free event.
For more information call 937-446-1565.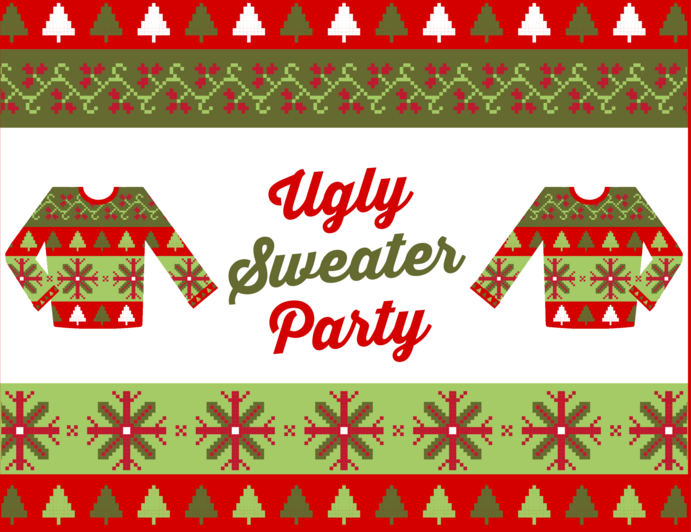 Teens, 'Tis the Season to Rock Ugly Sweaters!
Join us at Teen Advisory as we celebrate the holidays!
Thursday, December 7, 2017 at 6:00 - 7:30 pm
Ugly Sweater Contest  •  Make a Snowglobe
Prizes •  Snacks  •  Games 
Teens & Adults
Enjoy a relaxing afternoon at our Coloring Lounge.
Saturday, November 25, 2017 from 10:00 am - 2:00 pm
Indulge on hot chocolate, light music, and detailed coloring pages!
Recommended Research Database