The Sardinia Library Book Club meets on the 3rd Wednesday of the month at 1:00pm.
Book: Golden Girl
Author: Elin Hilderbrand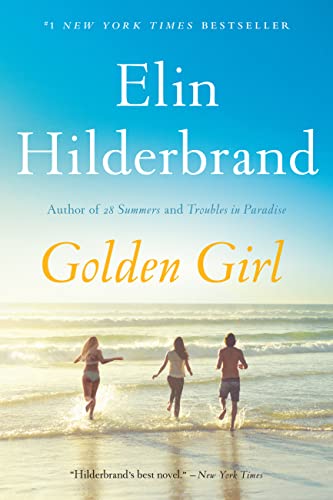 Pick up a copy at the Sardinia Library or check out the eBook or Audio Book versions on the Libby app before the next book club meeting on Wednesday, April 19, 2023 at 1pm.
Call 937-446-1565 with questions.