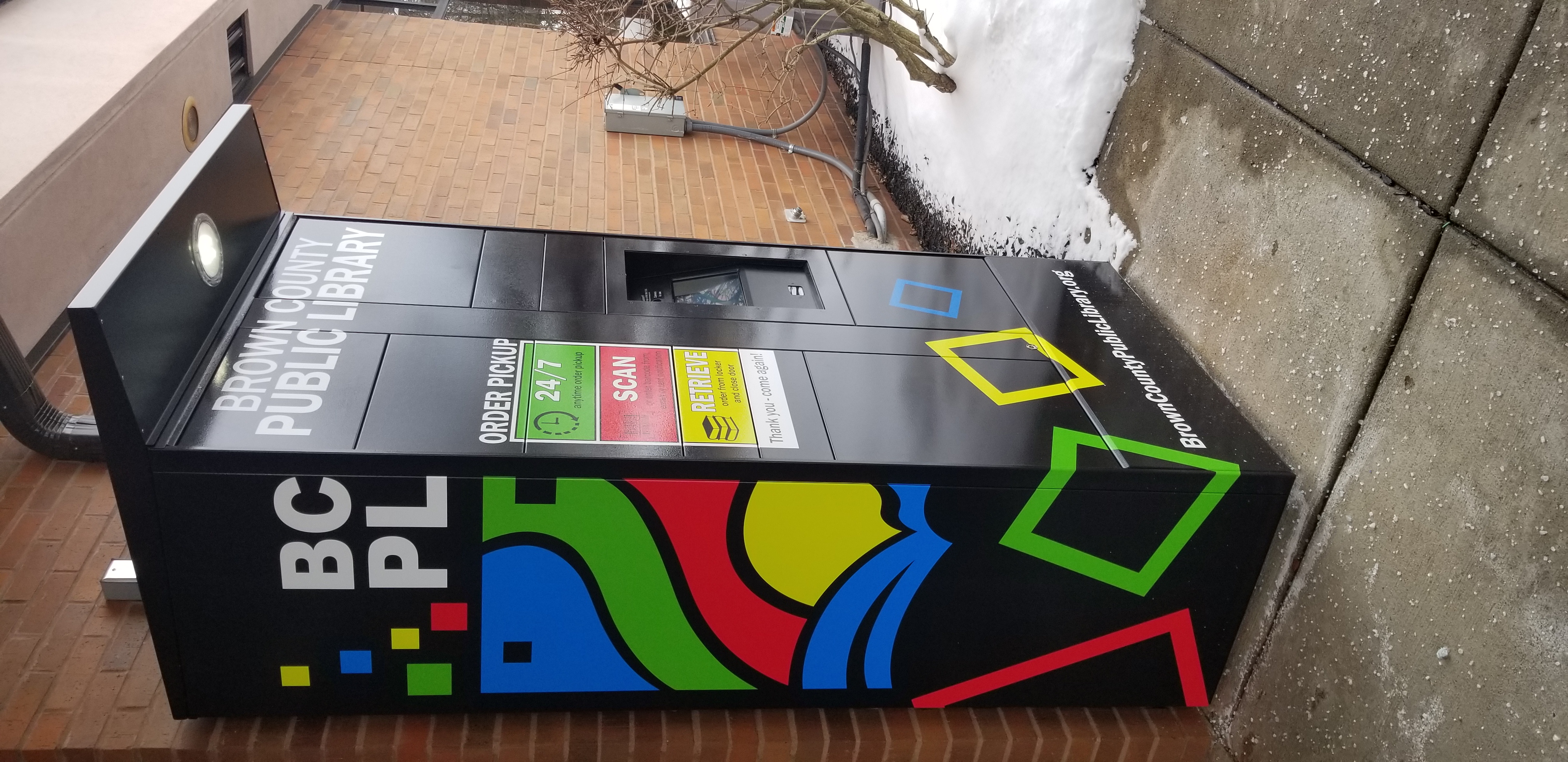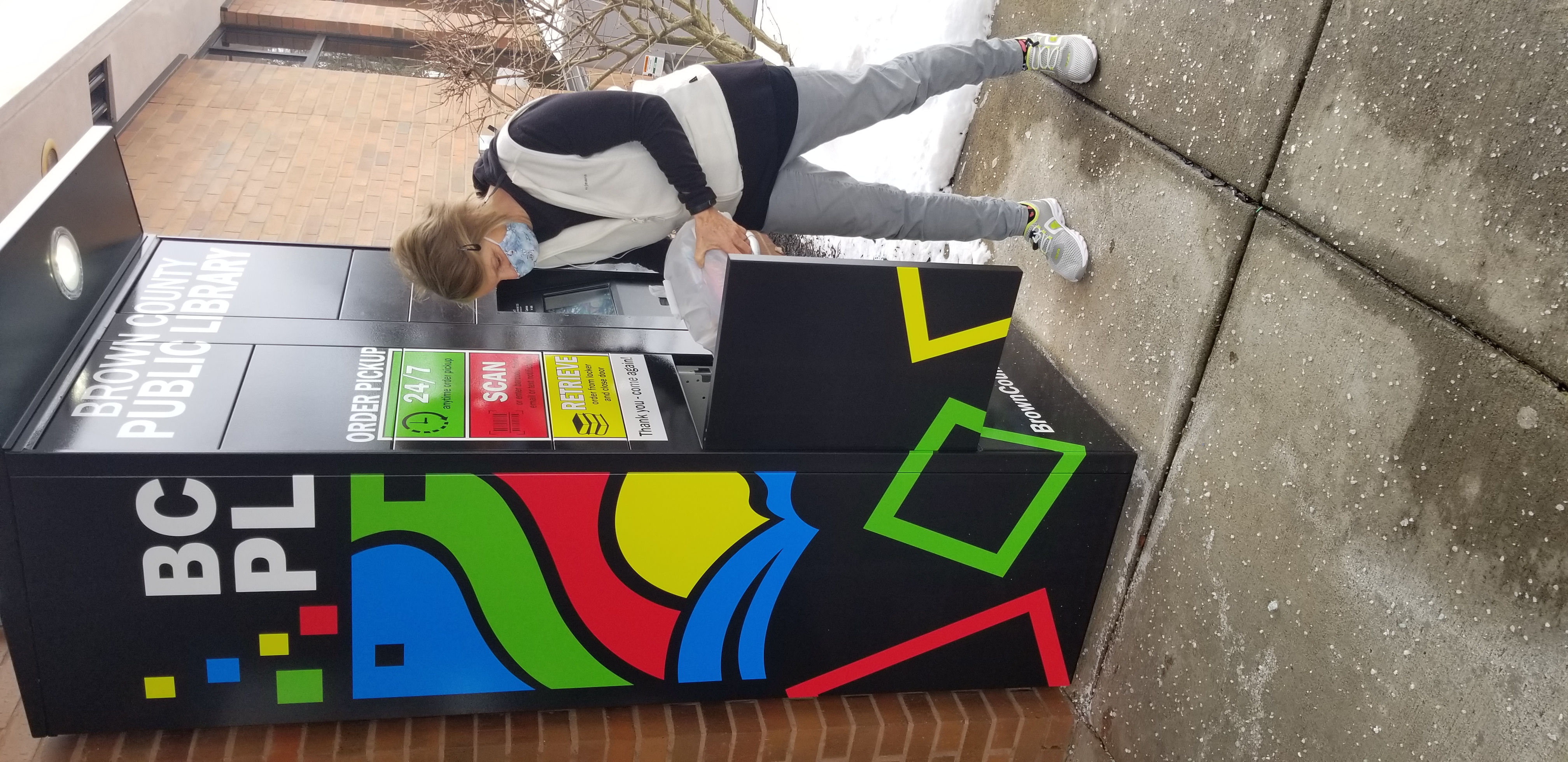 Can't make it to the library during regular business hours to pick up your materials? Need curbside, grab-and-go convenience anytime? No problem! You can now pick up items 24/7 from the Brown County Public Library's lockers. Contact your local branch to let us know if you prefer to have your items placed inside a locker. Receive an email (and text, if you prefer), when your order is ready; come to the library within 3 days and scan the barcode or enter the PIN that came in your notice. The locker door opens, you take your items, and you are quickly back to the other items on your to-do list.
For more information, contact any of the Brown County Public Library branches: Georgetown-
937-378-3197; Mt. Orab-937-444-1414; Sardinia-937-446-1565; Fayetteville-513-274-BOOK
(2665). You can also use our chat feature online at our website: browncountypubliclibrary.org.
Follow us on Facebook, Instagram, Twitter, and Youtube!