Sardinia Book Club meets on the 3rd Wednesday of the month at 1:00pm.
Stop by Sardinia Library and pick up a copy of August's book (available soon).
Four Winds
Author: Kristin Hannah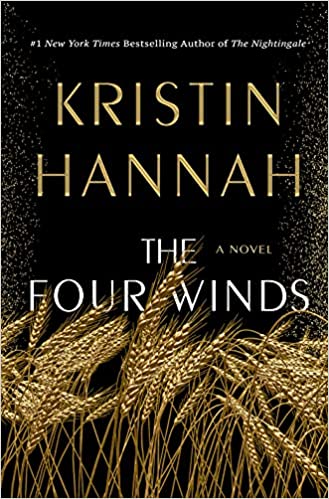 The story of Elsa and the changes and hardships she endures from post-WWI through the Great Depression. The Four Winds offers a heroine of grit and determination who pursues the American dream while facing the challenges of the Dust Bowl in Texas.
Add this event to your calendar
Add to Calendar
2021-08-18 13:00:00
2021-07-30 01:51:17
Sardinia Book Club at Sardinia Library
https://browncountypubliclibrary.org/content/sardinia-book-club-sardinia-library
Sardinia
Brown County Public Library
laura@oplin.ohio.gov
America/New_York
public