Are you looking for a job? Doing business or filing government forms on the Internet? Trying to keep connected with family and friends online? Your local library is ready to assist you with your digital literacy needs.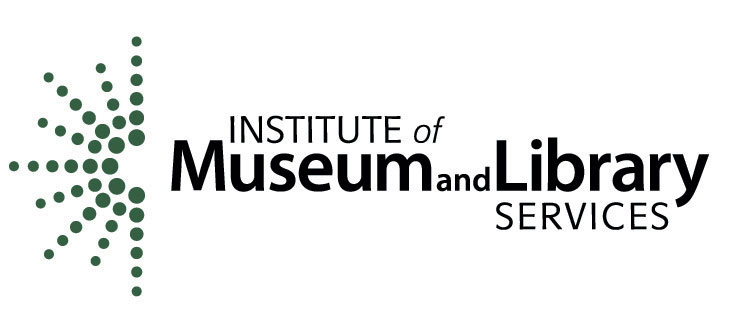 Contact your library to schedule a learning opportunity with a Guiding Ohio Online instructor.
Instruction topics offered include:
Computers for Beginners
Basic Computer Skills
Internet for Beginners
Basic Internet Skills
Internet Searching
Creating an Email Account
Facebook for Beginners
Social Networking 
Customized instruction is available for specific needs.
Guiding Ohio Online is a program that helps citizens develop skills needed for success in the digital age. This partner project of the Brown County Public Library and the Union Township Public Library is made possible in part by the Institute of Musem and Library Services and the State Library of Ohio.